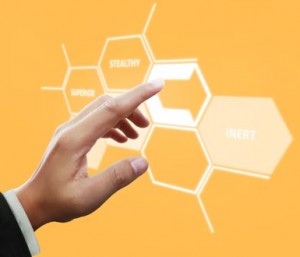 Caisson's HEPtune® technology addresses a multitude of problems plaguing the pharmaceutical industry by enabling developers to avoid inherent disadvantages of existing drug delivery technologies, such as safety and immunogenicity.
The proprietary heparosan-based polymer drug delivery system is biodegradable and improves therapeutic drug performance as seen by extended circulation time in the blood, enhanced solubility, and protection from the immune system.
Degraded via natural pathways, the polymer system is applicable to numerous drug types including proteins, peptides, aptamers, fragmented antibodies, small molecules, coordination complexes, as well as liposomal and micellar delivery systems.
Validated through our commercial partnerships and technology transfer successes, Caisson is poised to become a preferred drug delivery system benefiting its partners and patients worldwide.